Where our commitments come to life
Becoming ever closer
to our
customers
Our actions and decisions converge towards one common goal: taking a people-centred approach to our activities. For more than a century, Groupama has been working every day to develop an attentive, responsible and people-centred relationship with its customers. In particular, this has involved reaching out to those most in need, and presenting offers and services that meet specific customer requirements.
A proactive and people-centered relationship with customers
Developing our ability to listen and have empathy is a powerful lever for enabling smooth and attentive customer relationships. In order to strengthen and cultivate our proactive relationships with members and customers, we stay up to date with their latest news so that we can offer them advice on how to protect their property or themselves. In 2022, one million customers benefited from registering for the "Proactive Relationship Programme".
The strength of the mutualist model
Our mutualist model promotes close relationships and the exchange of information between members, elected members, customers and employees at their level. It allows for suitable insurance solutions to be designed and proposed. As such, Groupama supports its members and customers by relying on a flexible offering that meets their needs, as well as a range of services that combine people-centred interactions with digital power.
Prevention in action
Another goal of remaining close to our members and customers is to raise their awareness when it comes to prevention. This desire primarily takes shape in the form of the roll-out of "life-saving skills" training courses, which are offered free-of-charge to everyone in France and abroad; the expansion of the Groupama-Predict service, which allows weather events to be monitored in real-time and notifies millions of citizens via SMS messages of approaching risks; and finally the Liberty Rider application, which helps to keep motorcyclists safe.
Training
Aurélie

in first aid techniques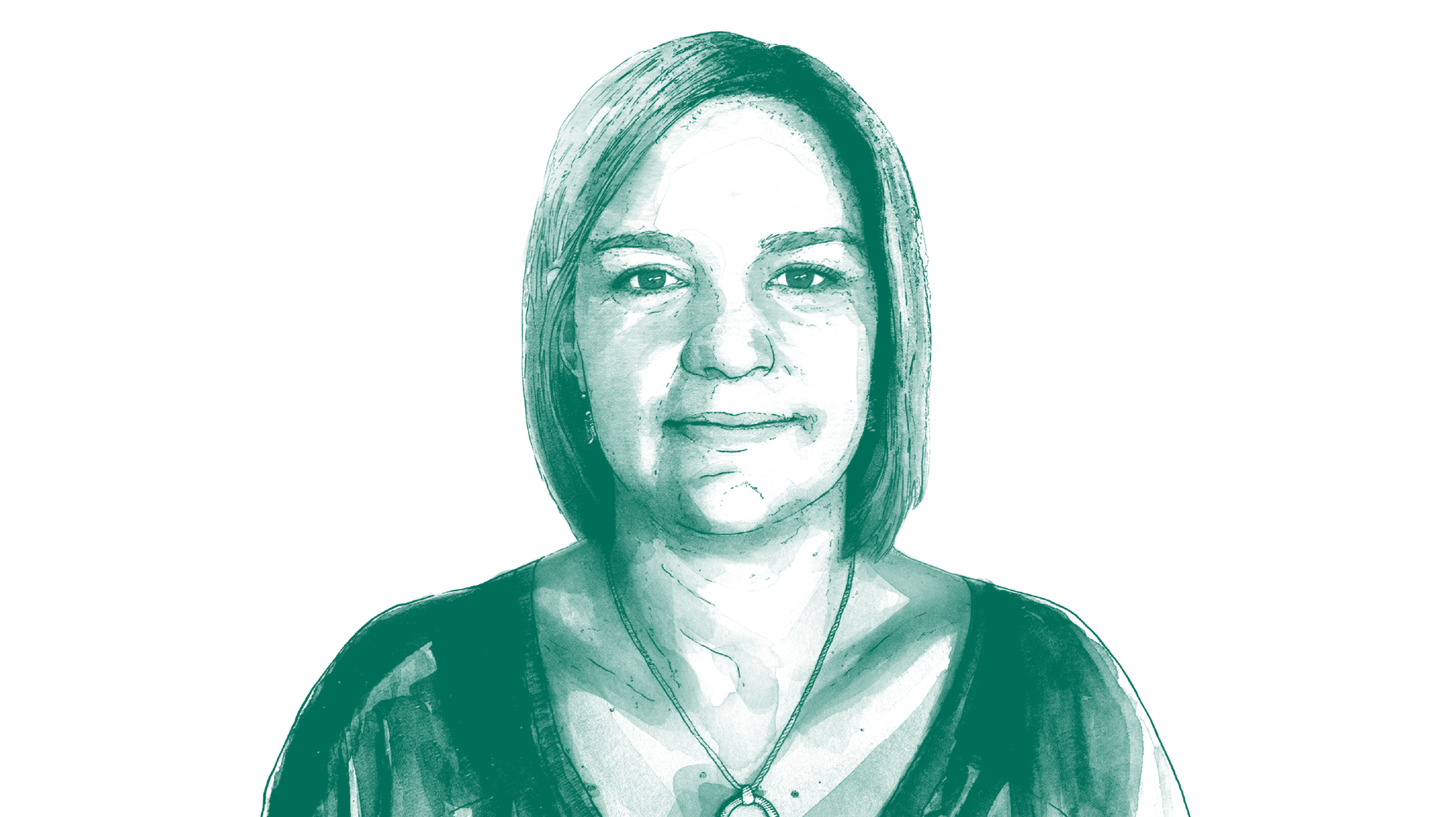 Cardiac arrest, feeling faint at work, road accidents, a small child choking: in such situations, people trained in emergency procedures can act quickly while they wait for help to arrive. With this in mind, and in line with its mutualist values of solidarity and proximity, Groupama is providing free "life-saving skills" training courses in the territories in which it operates. Aurélie Mary, a Groupama member residing in Wettolsheim, France, benefited from one of these courses in early 2023. Below, she shares her experience.
"In 2022, I witnessed a traffic accident on my street. I was at home, so I rushed out and was among the first to arrive on the scene. I was a little distraught and I didn't really know what to do to help… Fortunately, other people, including a pharmacist, took charge. I knew the person involved in the accident, and I stayed by her side, talking to her and reassuring her until help arrived. I would have liked to do more and I thought it would be really useful to learn first aid!
A few months later I found out via a billboard that live-saving skills courses were set to be organised by Groupama in my village. I jumped at the chance! All the more so since, as a member, I also received an email from Groupama urging me to sign up. My husband is a winemaker and I manage the administrative side of the business, so I'm often in contact with Groupama.  However, I didn't know they conducted these kinds of courses. I think it's brilliant, and it's really easy to sign up. I would encourage everyone to do so.
The training session, conducted by a firefighter, took place in a municipal facility. It lasted about two hours in a small group. I learned a whole lot!
To get people, including myself, to safety before intervening, to avoid further accidents.
To place them in the right position, depending on which part of their body is injured.
To assess how conscious the injured person is by talking to them, checking whether or not they are breathing properly, so that the right information can be given when calling for help.
I also learned how to perform CPR in the event of respiratory distress and to adapt my behaviour to the size of the person (baby, child or adult).
I also learned how to stop bleeding by compressing a wound or applying a tourniquet, for instance with a sheet or some cloth, until help arrives.
I feel a whole lot more reassured since taking the course. I will be able to provide much better help the next time my first aid skills are needed. If Groupama holds sessions in my village again, I will definitely participate because I think that regular refreshers are useful for memorising all these life-saving skills".
« I feel a whole lot more reassured since taking the course. I will be able to provide much better help the next time my first aid skills are needed. »

AURÉLIE MARY